Reliable Service, Complete Satisfaction
Donnie's Septic Tank & Grease Trap Service LLC
Keeping your septic system in good working order is essential for managing a household or business. If these components aren't working correctly, you could be exposed to pathogens and unpleasant odors. We offer premium services to keep your property safe from these harmful pathogens. We also install and repair drain lines for residential properties. Get in touch with us to learn more!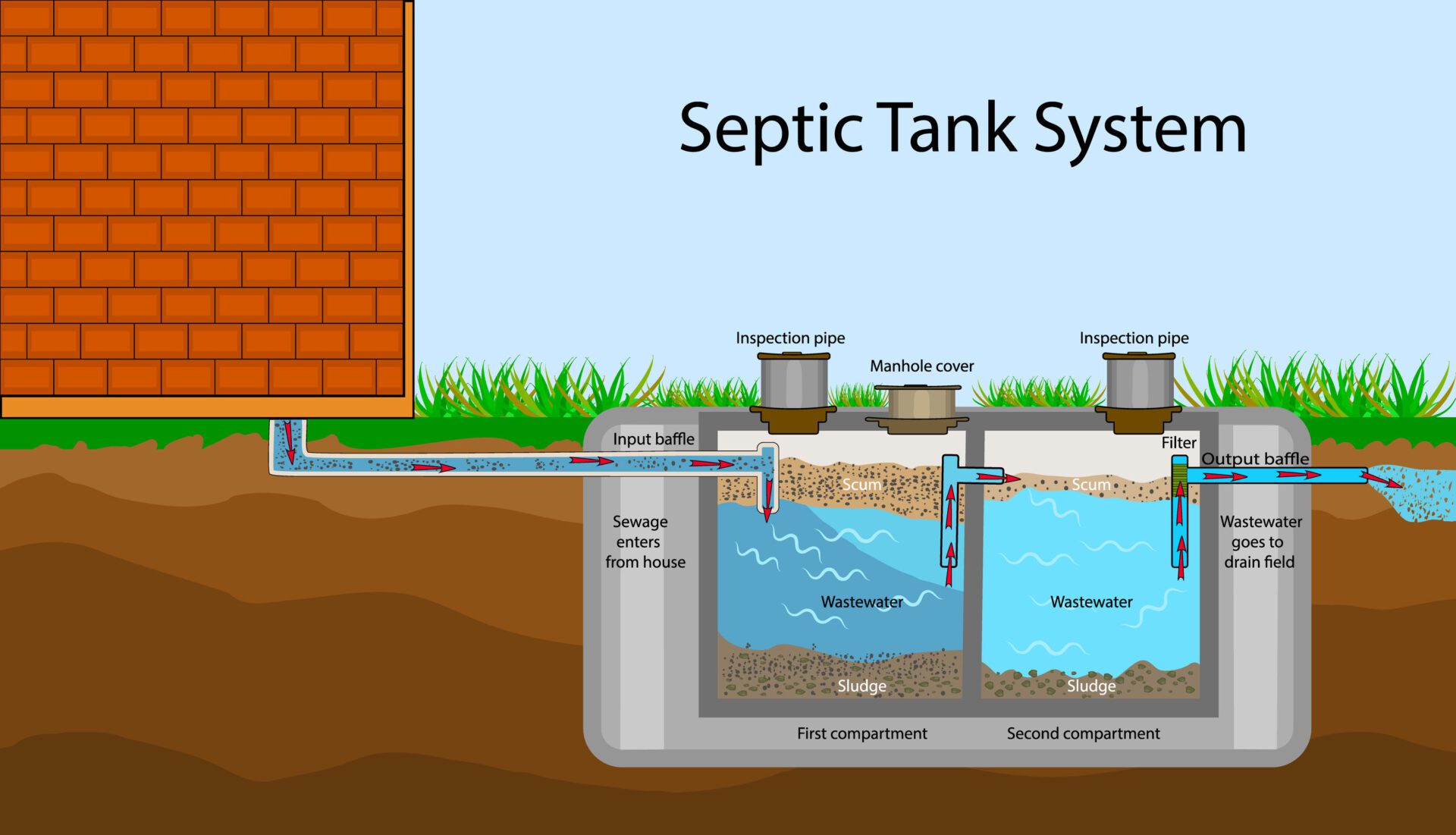 Residential
We have sewer and drain cleaning machines that can clean any type of line.

Commercial
We offer low prices and prompt service along with 200 feet of hose to keep your lawn safe.




What should you avoid with a septic system?
Paper towels, coffee grounds, disposable diapers, cigarette butts, trash, bandages, anti-bacterial soaps, chlorine, kitchen greases and more. A good rule of thumb is if you haven't, wouldn't or couldn't eat it – Don't throw it into the septic tank!
How often should I pump my septic tank?
Every 3-5 years, depending on the age and size of your tank. Factors as well include how many people live in the home and how much water is consumed each week by the family. Over all, your system should be inspected at least every 3 years.
How do I know my septic tank is full?
Some good signs that it's time to call us would be that your drains are clogged or slow, gurgling noises, strong/pungent odors and sewage back up are all good signs.
How often should grease traps be emptied?
On average, cleanings should be at least every one to three months – depending on how many FOGS (Fats, Oils, Greases & Solids) a restaurant produces.
How do I maintain a grease trap?
There are several things you can do to maintain your grease trap including – cleaning food off plates before rinsing, use drain covers to capture debris, regular maintenance and inspection by a professional.
How do I know if the grease trap needs to be cleaned?
The first thing you will notice will be a foul smell coming from the drainage pipes.
Do you offer pipe and drain camera inspections?
Yes! The video camera inspection is one of our most valuable tools and quickest ways to help you see and understand what may be going on with your sewer line.