About Us
Honest & Dependable Service at a Fair Price
Located in Rainsville, Alabama, Donnie's Septic Tank & Grease Trap Service LLC has served our community for over 30 years. This business has been passed down from grandfather to grandson along with our family values. We provide honest and dependable service at a fair price with the aim to be your number one choice in septic services.
Reliable
We have taken pride in providing quality service for over 30 years.
Seasoned Experts
Professionals with extensive experience to handle your tank's complications.
Customer Satisfaction
We make sure our customers are at the center of everything we do.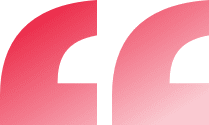 Great service!! Highly recommended for any septic issues!!
– Allen C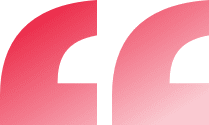 Our septic tank was full and backed up in our bathtub, they came out the same day and pumped it! So grateful and I highly recommend them to anyone! Fast, friendly and affordable! 5 stars!
– Tiffany R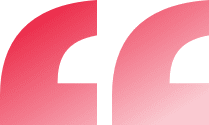 Called today to have our tank pumped and they were able to come same day. Very friendly people.
– Allison G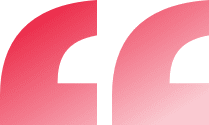 Dependable, hardworking , friendly and honest! Highly recommend.
– April H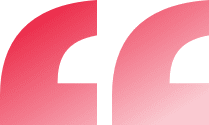 Love these folks. Called needing clogged pipe going into septic tank unstopped and they came in less than two hours after calling and fixed the problem. And have very affordable prices.
– Vickie C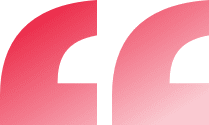 Very professional!!! Came out in the rain and pumped out my septic tank without complaining about the environment he had to work in. Like I said very professional!!! Highly recommend!!!
– David C