Our Services
Honest & Dependable Service at a Fair Price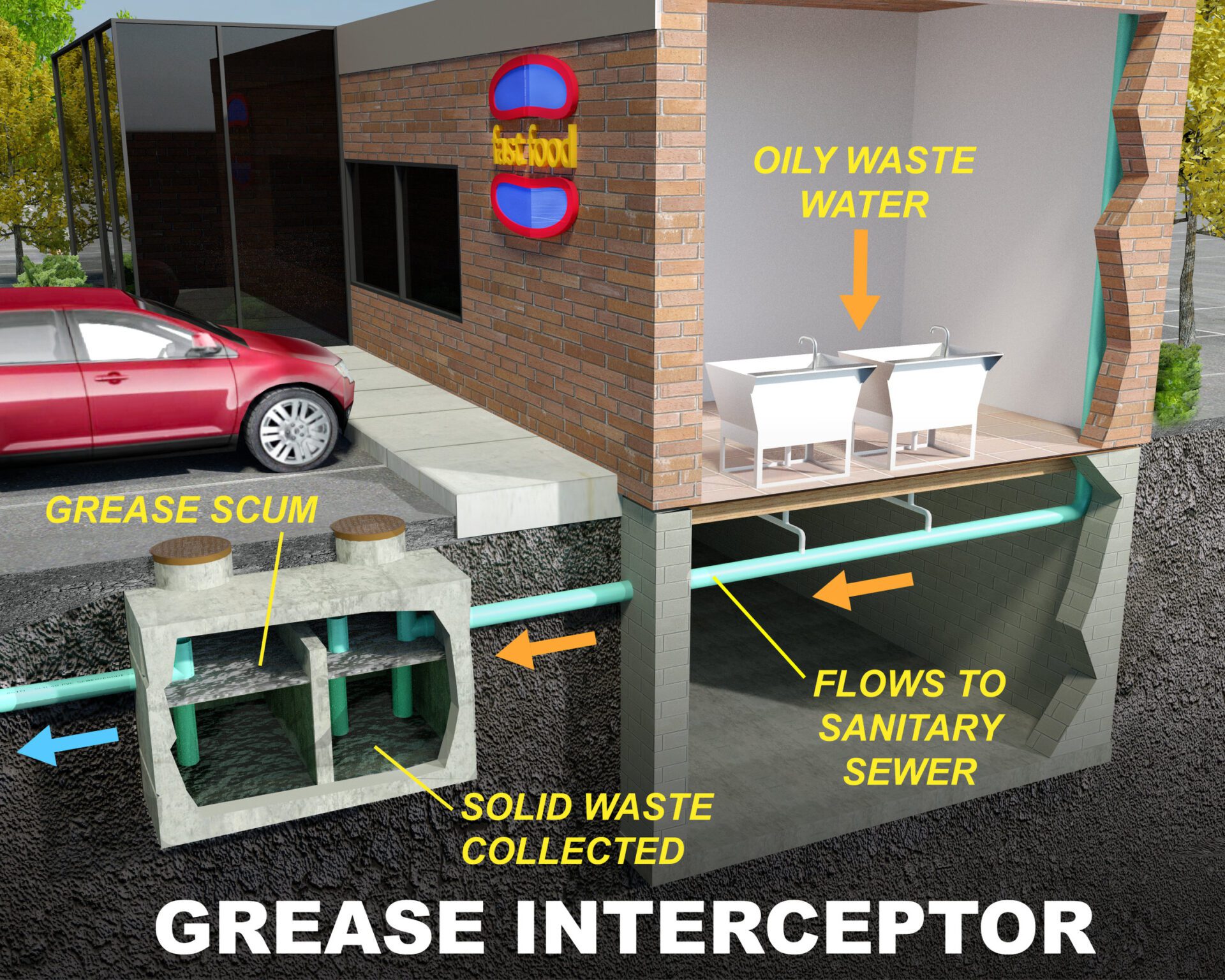 The average household septic system should be inspected by a professional at least once every three years. Depending on several factors like total wastewater generated, household size, and septic tank size, it should be pumped every three to five years.

It is critical to keep fats, oils, and grease (FOG) out of your sanitary sewer system for both environmental and public health reasons. We can service grease traps of any size, from small restaurants to large organizations like hospitals and more.

Our team can help pump out your septic system on a regular basis to prevent build-up and promote efficiency. We also have camera equipment to locate and inspect many different types of drain lines.

We install drain systems to keep water from entering your basement and causing damage to your home's foundation. Our seasoned staff can provide solutions tailored to your needs and requirements.